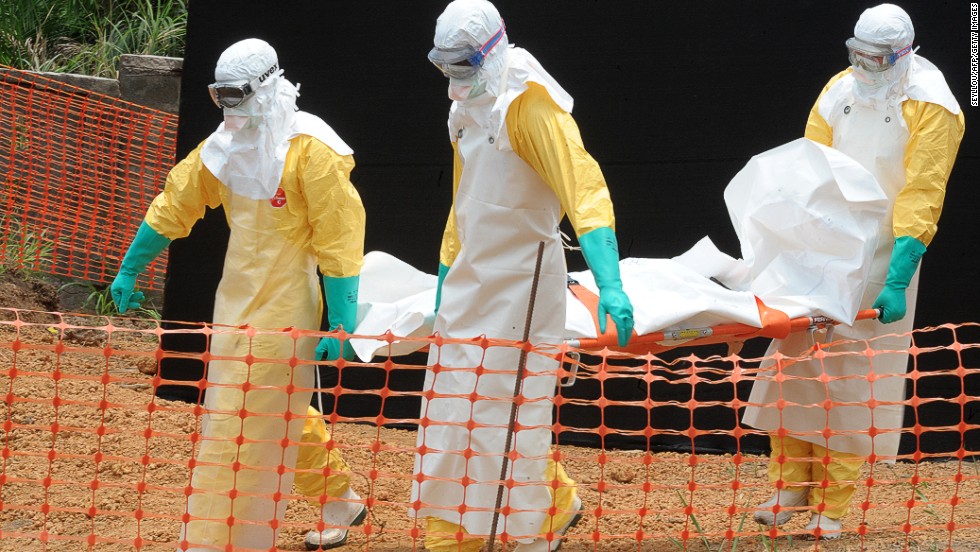 Health workers trying to control the Ebola outbreak in the city of Beni, in eastern Democratic Republic of Congo (DRC), have met resistance and hostility from residents who refuse to accept their city has been hit by the virus.
Yet the Health Ministry has identified Beni as the new flashpoint and two people who died in Butembo, just over 50 km from Beni and an important trading hub, have been confirmed Ebola cases.
The Ebola death in Butembo, a city of almost a million on the border with Uganda, dampened hopes that the spread of the disease was close to being brought under control. Butembo straddles a major trading route for consumer goods entering Congo from East Africa and for Congolese exports of artisanal gold, coltan, timber and other materials to East African ports via Uganda.